This is the Hasegawa P-47 Thunderbolt, 1/48 scale. Yet another good kit by Hasegawa, that requires very little clean-up. The panel lines are very fine and recessed, the detail is good, but could use alittle work on the cockpit and engine. This is good for the super detailer.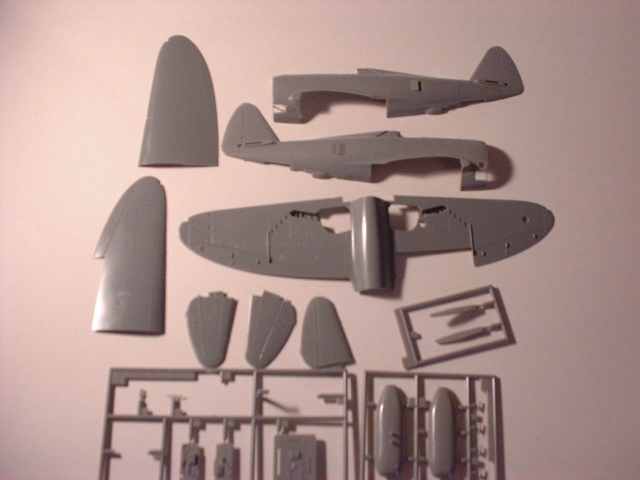 Here are some of the parts layed out.
here I have the flap cut out
Here I have an access panel cut out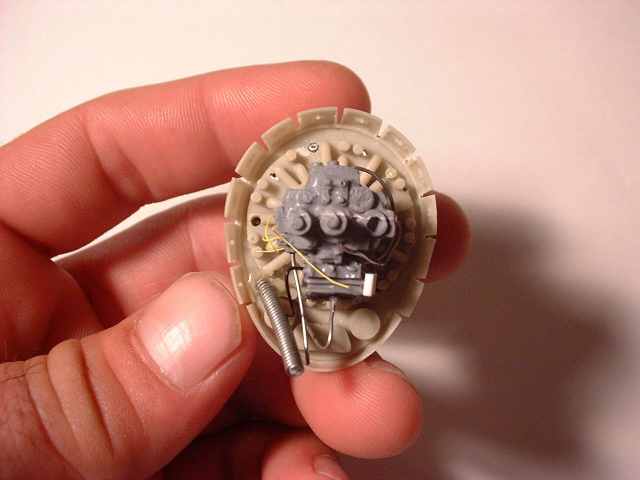 Here is the resin engine. The engine comes from Engines and Things, while the cowl flaps are from Verlinden Super Detail set. Ive added coiled Tubing and thin wire here.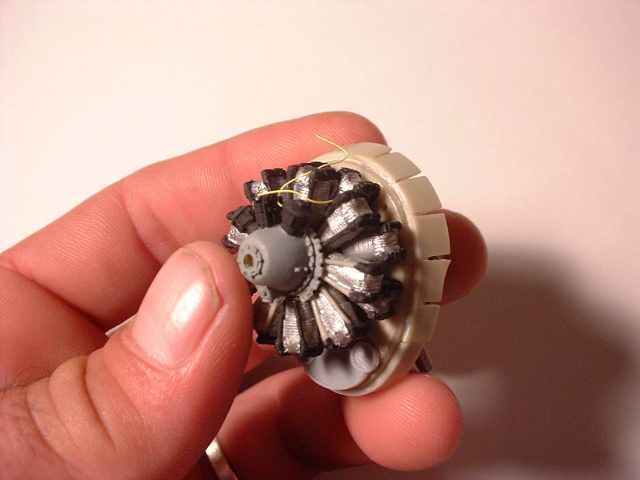 Here I have the engine cylinders partial painted. Flat black with Testors Aluminum.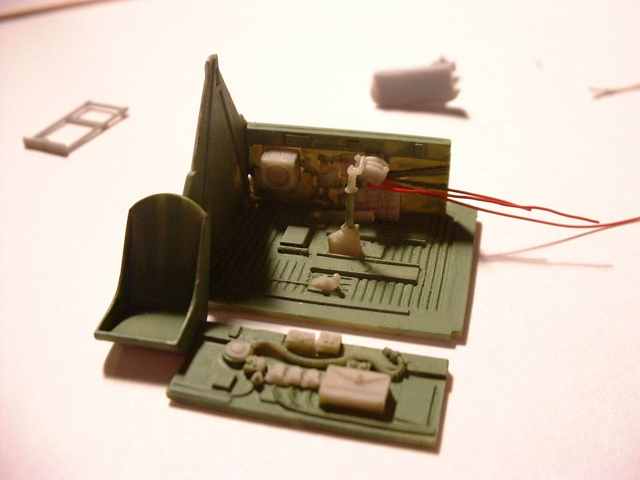 The resin cockpit with a basecoat of Green Zinc Chromate and thin wire for the throttle cables added.
The left shows the beginning process of the scratch built instrument panel. The right is the final product. Thin sheet styrene was used and instrument faces were punched with the Waldron Punch set. The kit instrument panel was in accurate for the version I am building, from reading my refrences.